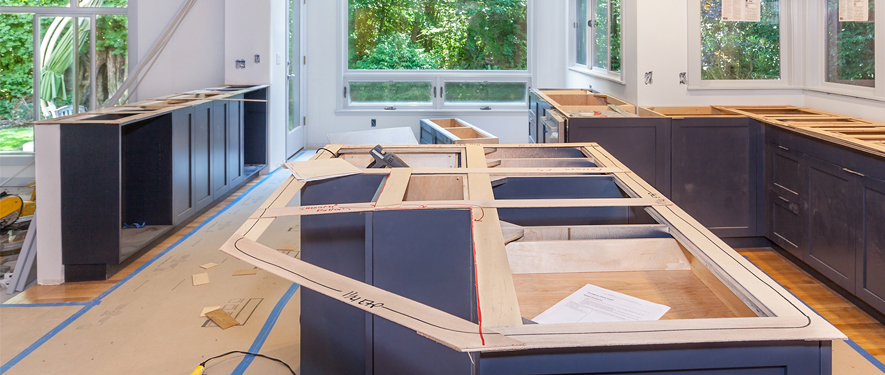 Construction Services, Building and Remodeling Services
When fire, water or storm damage happens, there becomes a concern to prevent additional damage from happening. Boarding up to secure the building, placing roof tarps to keep the elements from entering in from the outside into the property. Extraction of excess water and removal of debris from residential and commercial properties.
SERVPRO of Manteca technicians can begin the restoration process by protecting the contents and securing the home or business while completing the drying out and cleanup procedure.
SERVPRO of Manteca has worked with professional and qualified companies that rebuild damaged areas and gets your property back to its preloss condition.
Board Up
Carpet Repair and Installation
Document Drying
Dry Cleaning
Drywall Installation
Drywall Removal
Electrical
Electronics Restoration
Fine Art Restoration
Furniture Restoration
General Contracting
Hardwood Floor Repair
HVAC Services
Linoleum Floor Repair
Marble Floor Repair
Move Out
Painting
Plumbing
Portable Power
Roof Tarp
Roofing Services
Scalable Resources
Temporary Fencing
Temporary Warehouse Space
Tile Floor Repair
Tree Removal